About us
HI THERE! GLAD YOU FOUND US!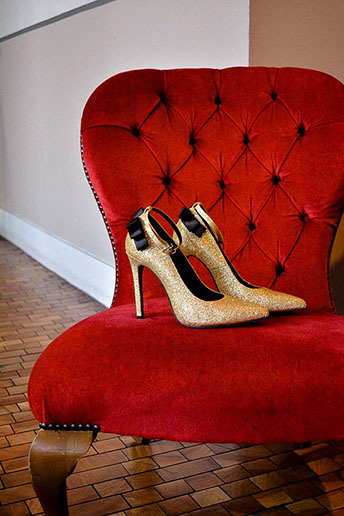 What we do
We have brought the design choice and unique fit of made-to-measure shoes online. Based in London, we have developed an online platform so that you can experience the services without having to leave the comfort of your home.
By using our innovative 3D Fitting Sock and foot scanner, we can create custom-made shoes that fit you perfectly. Using the website's design engine, an image of your design is only a click of fingers away. All you have to do is select the shoe and heel style, the materials and the colours. With us, getting your bespoke dream shoes is easy!
Did you know: Statistically, British women own 17 pairs of shoes, yet only wear 2-4 pairs on a regular basis because of comfort issues?
We know that everyone is a unique individual and believe that there is no reason why you should compromise on average shoes, when we can make them fit your feet.
Meet our founder Iris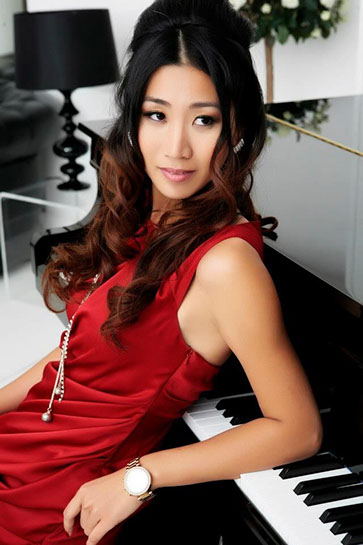 I started Solely Original out of frustration. I was a fashion conscious city professional and I loved wearing heels at work, but too often, I found myself sacrificing comfort for style.
But why does it always have to be trade off?
Having researched footwear production I have come to realise how unhealthy and flawed the current industry is. I decided to leave my career behind and to find a solution for women like me
After completing my Footwear Design studies at London College of Fashion, I progressed into training and research on the subject of individual fit for bespoke shoes.
I created Solely Original to afford every woman the luxury of comfortable and stylish shoes, fitted to their own measurements.
"Solely Original challenges the fashion norm that beauty is pain!"