Bespoke Fitting Service
Bespoke fitting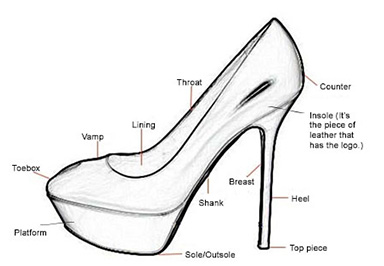 YOUR FEET, IN OUR HANDS
If you have wide, narrow, large, small or different-sized feet and you are looking for the best comfort, we provide the option of getting your feet measured for our individual bespoke fitting service.
With Solely Original, you don't need to let these fitting issues restrict the styles available to you. You can design your own shoe from our 3D design platform, then simply choose 'Bespoke Measurement' as your size at the end of the designing process. Once your order is completed online, we will post you a kit (unless we have already taken your measurement at our pop-up store) for you to take a cast of your feet at home. Then simply post the kit back to us (postage included). We then make a pair of lasts (a shoe mould ) especially for you which we also retain for your future orders.
Remember, you only have to do this once to become one of our unique bespoke customers. Please allow 6 weeks from purchase for bespoke orders.
HERE FOR YOU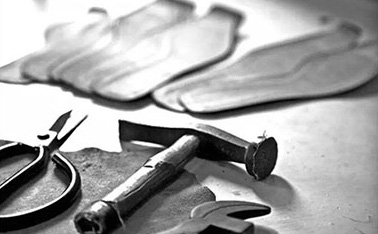 If you would like to talk to our consultants face to face look out for our 3D scanner pop-up stores (listed in the 'Event' tab) in various locations where we can take your measurements using the scanner and show you our material swatches and sample shoes. Then whenever you place an order online, it will be matched with your measurements in our scanning database.
Please note, we only cater for people with minor foot problems that cause unnecessary discomfort not orthopaedic patients. If you are uncertain about your situation, please email us on help@solelyoriginal.com

DESIGN NOW.